October 28, 2013
Thanks from Siticibo and Banco Alimentare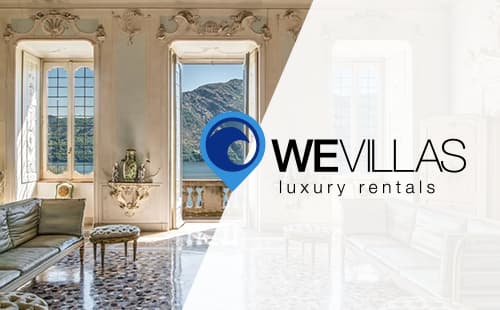 Siticibo and Banco Alimentare thanked Cernobbiodeluxe for the promotion carried out at the recipe contest "As good as the bread."
DOWNLOAD THE FILE
July 10, 2013
Luxury and relaxation in Italy with Cernobbiodeluxe
The women's web magazine Donnaclick wrote an article in Italian in which they talked about Cernobbiodeluxe, advising its users with our business in Italy for a vacation of luxury and relaxation.
July 4, 2013
Cernobbiodeluxe on Riccardo Bestetti's Blog
The wedding photographer Riccardo Bestetti, well-known and appreciated throughout the world, wrote about Cernobbiodeluxe in his blog, suggesting our business to all its users and customers.
June 9, 2013
Cernobbiodeluxe on The Excellence Magazine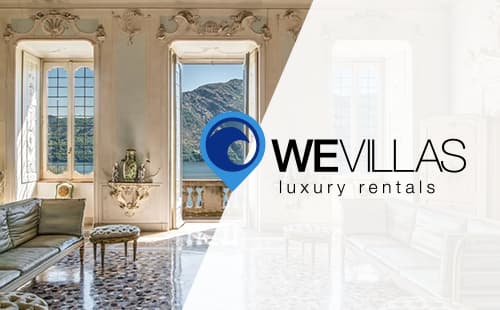 The partnership between PLCA Exclusive Services and Cernobbiodeluxe is mentioned on page 61 of the 7th number of The Excellence Magazine, rivista dedicated to luxury and lifestyle.
June 2, 2013
Cernobbiodeluxe on Cucina alla Moda
The blog Cucina alla Moda recommends Cernobbiodeluxe to its users for a relaxing holiday of shopping and culture in the best houses of Italy.
February 28, 2013
ch2 blog writes about Cernobbiodeluxe
The communication agency ch2, founded in Milan in 2009 by Chiara Chiapparoli and Veronica Iunich, speaks about Cernobbiodeluxe and recommends this reality to the readers of its blog.
January 29, 2013
Cernobbiodeluxe for rent luxury residences in Italy
Ornella D'Angelo, wedding planner and owner of Pepper Diva, wrote an article in Italian on her blog, in which she speaks about Cernobbiodeluxe, describing it as an interesting reality in selling and renting historic and luxury houses.
April 15, 2012
'Per pochi intimi', the column of Giovanna Faverio on MyLuxury
Giovanna Faverio, as an expert in luxury declined to events and holidays, has begun a regular column in Italian on MyLuxury, entitled "Per pochi intimi (For a few close friends)". Monthly Giovanna gives advices to the users of MyLuxury on living events and daily exclusively and tastefully.
March 15, 2012
On the shores of Como Lake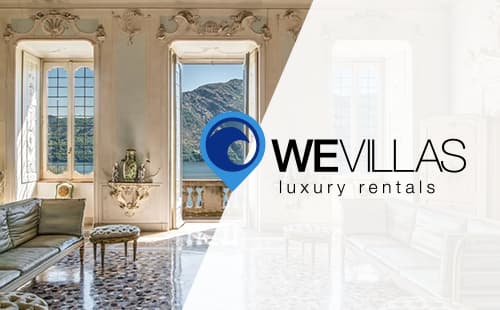 The well-known Italian magazine Case&Country has published an article where are presented apartments and villas for rent and for sale in Italy. Among the mentioned properties, there is the luxury villa Arianna Lake on Como Lake.
DOWNLOAD THE FILE
October 3, 2011
Cernobbiodeluxe.com is now online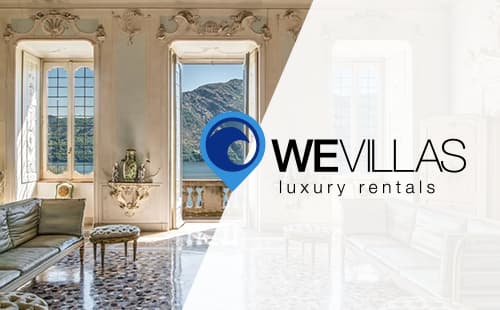 The new website www.WeVillas.com is now online: easy to use, extremely rich of images and detailed information, it's above all the perfect way to book with only a few clicks your dream vacation! Read the full press release.
DOWNLOAD THE FILE